Ready to help your business grow
Leave the rest up to me
Becoming a VA has become more than a desire, it is a passion.
Are you ready to lift some of the weight as an entrepreneur off your shoulders?  Hi, I am Theresa and like you, I am working hard to build my business and thrive, by making YOUR business scale up and become more effective and efficient.  
I am a proficient and self-motivated VA that has stellar skills in content creation,  systems implementation and updating, communication and more.  
My life experiences and education have brought me where I can confidently say, that your business will benefit from hiring a virtual assistant, more specifically me!  Join me in my TreeAsh journey, I know you will enjoy it!
Fast. Efficient. Proactive.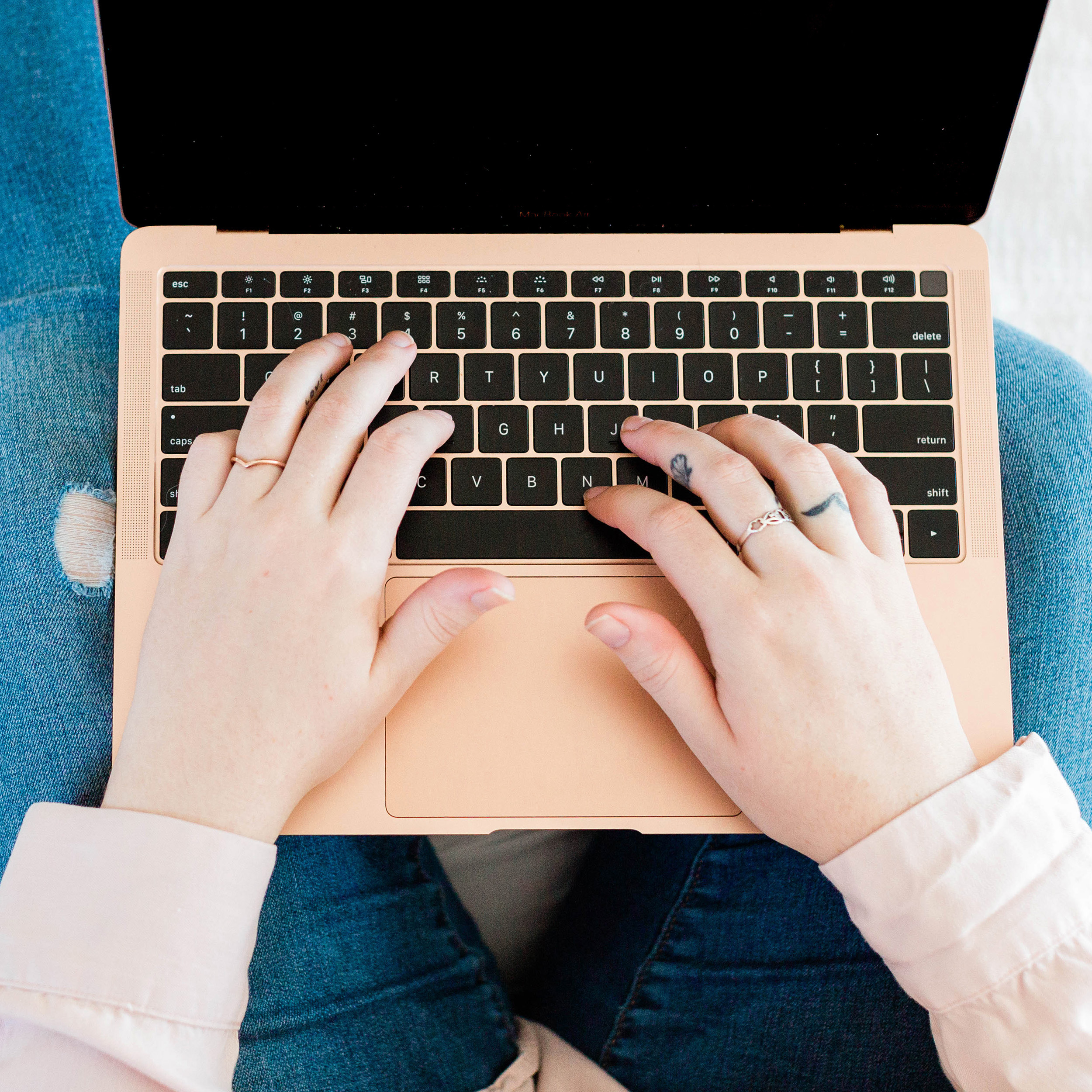 I'm a sucker for small businesses succeeding, let's work together to make you shine.
Let's Chat
Want more information, but not sure what?  Let's have a FREE clarity consultation and find out how we can work together!